Daemon Information Systems
Connecting your Business with Scalable Technology
Application that helps you to make difficult process hassle free
Smart solutions in full system design
The

Company
Daemon Information Systems started its journey during the early days of internet in 1998. With its motto of "Under promise and over deliver", Daemon India (as it is popularly known today) started building trust by successfully delivering one web project after another and by making one customer happy after another.

With customer centric approach as its foundation, Daemon India emerged as a preferred web outsourcing partner for companies in USA, Europe, Saudi Arabia, Australia and Cape Verde. We developed software and automated business processes for various industries like Pharmaceuticals, Food, Real Estate, Education to name few.

View More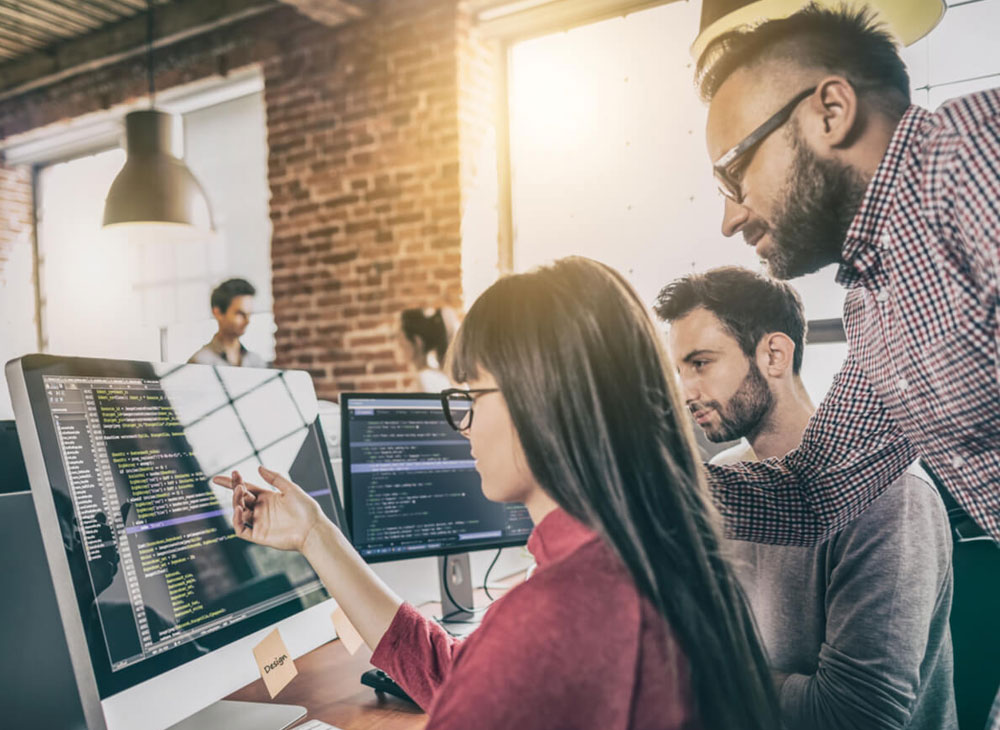 Products
DaeBuild - Real Estate CRM
DaeBuild CRM is a customer engagement and sales automation software for real estate builders. Over the years, it has emerged as one of the finest real estate CRM in India. DaeBuild CRM is implemented in over 300+ projects across India & abroad is processing hundreds of thousands of units for builders.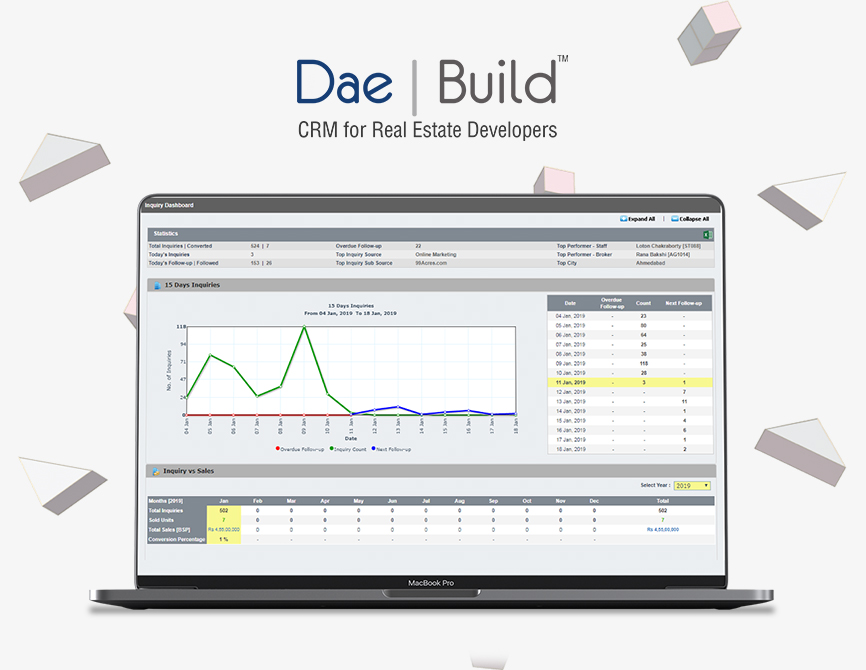 Products
Builder APP
DaeBuild Builder APP empowers Real Estate Builders to manage their sales and customers on the go. It enables real estate developers to capture leads, track follow ups, get access to real time inventory status, block units and much more...! All data is instantly synced to DaeBuild CRM web app.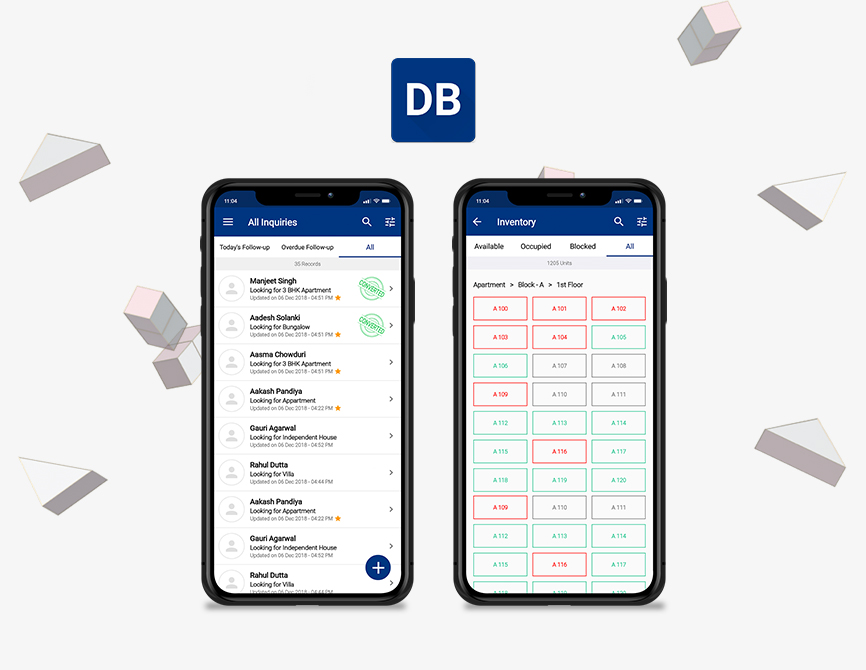 Products
Property Buyer APP
Property Buyer APP by DaeBuild CRM enables property buyers to engage with their Builder. Buyers can track their unit details, account statements, documents, project announcements and much more.